About us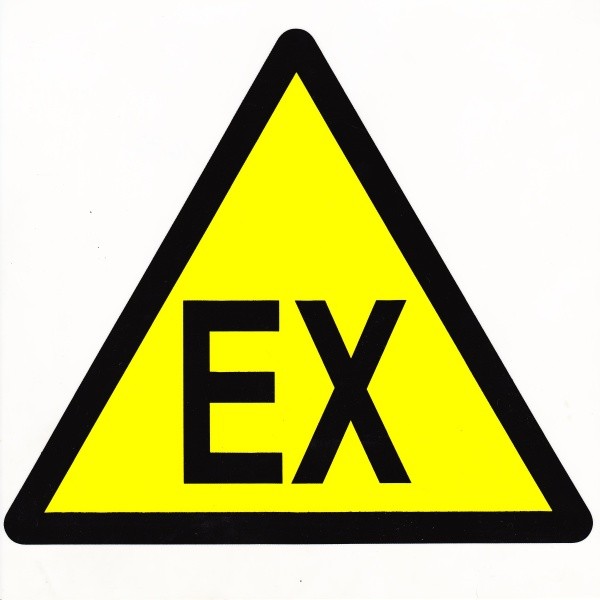 Anti-explosion protection is our domain and if you have a questions about ATEX or you are unsure in fulfilling of requirements of Czech or European legislation, IHAS is ready to help you.
The consultation of IHAS experts cover
the areas of risks assessments, space classification, equipment inspection, proposals of measures and also the preparation of Explosion protection document (EPD)
. Based on the problem analysis and acquaintance with the operated technology, we will process a detail report completed with a proposal of the most efficient solution to your problem.
Contact us
Do not hesitate to contact us, we will get to you as soon as possible.
Contact